| | |
| --- | --- |
| Posted on December 19, 2019 at 12:20 AM | |
When We Know Better
We Do Better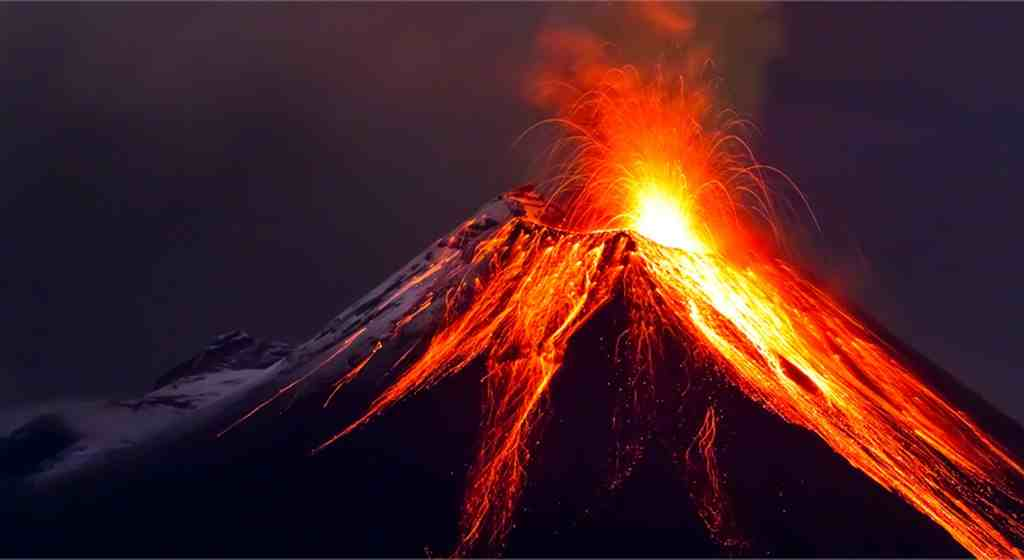 I know it's Holiday Cheer time and I certainly am enjoying the festivities and my family! And I hope you are too!
But it doesn't change the fact that there are some somber times ahead and I want you to be prepared.
So after a dream I had the other night, I decided to share some of my story where I learned many lessons, a great deal about Astrology, and why it is so important to me.
(and why there is a picture of a volcano at the top of this blog)
Okay I'm going to be very honest with you a share a deeply personal story that only a few people know. I hope you receive it with compassion and it shows you how important astrology can be in our lives.
About 20 years ago, I made a decision. Even though I felt like I really didn't have a choice, ultimately, I made the decision. And I'll tell you, if I had known what I know now about astrology, if I had been paying more attention, I never would have made that choice.
Our birth chart is truly a map to of our Soul Path, it is a dynamic energy of challenges and potentials. We can take the hard way or the easier way (when available). And knowing my personal astrology at the time would've changed everything.
At the time I was 3 years in to my 2nd marriage, with 4 kids in southern California and my husband wanted to uproot us all and move back to his hometown of Shreveport La. The internet had just begun and figuring out complicated astrology was not at the tip of my fingers as it is today. So one of the biggest big red flags I missed was in something called astro-cartography. It's when you lay your natal chart over a destination and see how it interacts. Mine had a very, very volatile aspect; Mars (god of war) conjunct (over) Pluto (god of death), and this aspect was exact over Shreveport.
Within 6 months of moving there I was terrified of my husband and I left him. But because he had become so volatile my children and I were "hiding" in a women's shelter. There were many, many layers and lessons re Mars and Pluto there, a huge one being taking my power (Pluto) back, standing in my power and using the energy (Mars) for good. But ultimately there was also a lesson of surrender to Source, because being caught up in a power struggle with Mars and Pluto was no way to live either. I believe that is true power. There were also many, many instances of hope, faith and unbelievable protection.
Eventually I won permanent sole custody, and even though he had been arrested 3 times for breaking my protective order, our Judge refused to let the children and I return to the safety of home in California, and we endured 13 years of this there. In a weird way that may have been a form of protection too, one of God's unanswered prayers, because who knows what he would have done had he lost control and we had been allowed to leave.
I have made peace with what happened as it was like Spiritual Bootcamp, woke me up and made me who I am today. But there are scars, scars in me and scars in my children (the hardest part of all). This was activated in our charts by me moving there. During those years I couldn't help but wonder how my life (and my children's) would have been different had I known what I know now and made a different choice. Maybe not such a direct hit? If I had had a Wayshower would I have listened to her?
When we know better, we do better right?
Now I look at what happened like a volcano explosion and the lava (scars) that flows forms New Earth. Lava is powerful, creative and the richest soil on earth. I became someone else, someone new, out of that volcanic explosion. Pluto, ultimately had done it's work. Death, rebirth, transformation.
Sharing my story is not meant to scare you, only to show you the power of astrology and our lessons in life. As we head into 2020, there is astrology that reflects and repeats such things as the Protestant Reformation (4 centuries ago), our own American Revolution and the birth of America (244 years ago), and 9/11 (19 years ago). These are all astrological cycles of endings and new beginnings. And yes, they are all culminating in one year, 2020. Of the 6 eclipses in 2020 3 are in the 1st house of the chart of the United States. The united States of America will also be experiencing a Pluto return...more on that later...
Now, they (the astro energies) have been building for awhile and they will continue to do their work over many years, but the aspects and eclipses that produced these events are repeating and peaking in 2020 and some into 2021. It actually starts with the Solar Eclipse, conjunct Jupiter (planet of expansion and beliefs) in Capricorn (career, business, government) that falls on Christmas.
This collective astrology will have an impact on your personal chart and perhaps where you live.
So I, for one, am playing close attention.
And I would like to pay close attention for you too.
If you would like to know more about how I can help you navigate the astrology of 2020, go to my Services page at the bar atop..
As one of my favorite Astrologers says, "The Stars do not compel, but impel". Lance Ferguson, Skywatch Astrology.
In other words, forewarned is forearmed.
Thank you for reading this and for your support of my work. I hope you can see now why this is so important and so important to me.
Much Love,
Wendy
Please call or text for questions
or to book an appointment.
808-634-2399
Categories: None
/